Wish you could see how much your energy bill would be BEFORE it comes in the mail, especially during the hot summer months or cooler winter months? Now you can with our convenient, easy-to-use Energy Cost Calculator that's available on our website!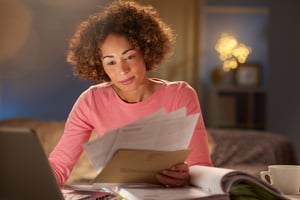 There's a couple of ways the calculator can generate your estimated monthly energy bill:
1) You enter your electric and gas meter reads
2) You plug in your estimated energy use.
Either way is simple, and you'll instantly see your estimated energy bill. It's important to keep in mind this is an estimated bill and it doesn't include city service fees.
If you want to reduce your energy use and energy bill, check out our Energy Saving Tips.