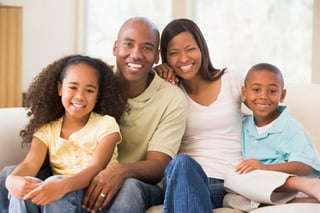 Read More
Topics: Savings Tips
When it comes to your home, you care about the wellbeing of your loved ones above all else. Fire hazards, gas leaks – they are all in the back of your mind, if not top of mind at times.
Read More
Topics: Energy Rebates
Managing your home's energy efficiency doesn't have to be challenging. In fact, it can be quite easy. To help, we're busting five common myths with practical tips.
Read More
Topics: Savings Tips